Available Now
The Return of Gaia Force #1 and #2
Who is Gaia Force?

Gaia Force is a group of super human beings created by the entity known as The Guardian. Their mission is to protect the planet
from its enemies.

Gaia Force is based primarily in the Citadel, on the dark side of the Moon but their territory extends as far as the edge of the heliosphere.

Its primary members include: Avatar Prime, Meridian, Silverlance, Farpoint, Hartree, Roguestar and Night Storm.

Other Citadel members include: Renshi, Arkahnus and Nicci.

Other Earthbound member: Caregiver

The Return of Gaia Force takes place some 380 years after the events of Grey Legacy.

Grey Legacy from Lawrenz Lano, available now.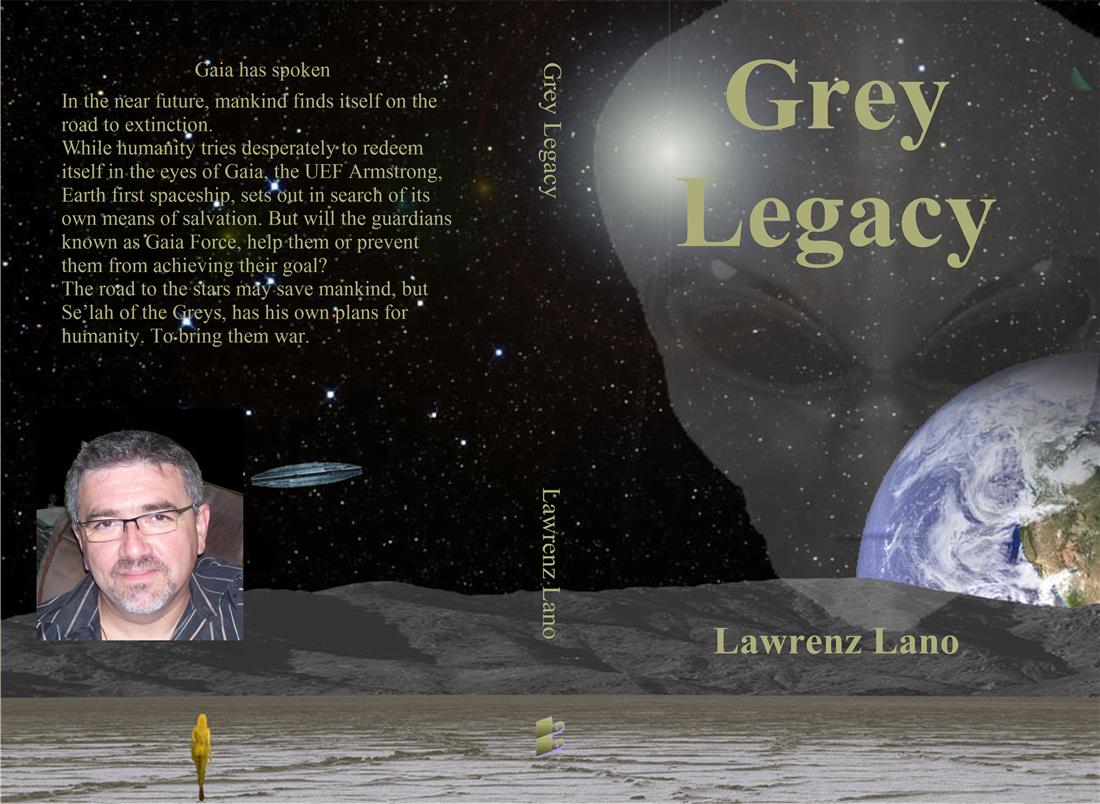 © 2013 Gaia Force by Lawrenz Lano